Contact
Consultation hours
You can walk in without an appointment.
Wednesday from 11.00 to 15.00 and from 18.00 to 20.00
Thursday and Friday from 13.00 to 17.00
On Monday en Tuesday is Spot46 closed. You can reach us and we can answer your email on Wednesday.
Spot46
Herengracht 46a
The Hague
070 345 70 10
[email protected]
Different consultation hours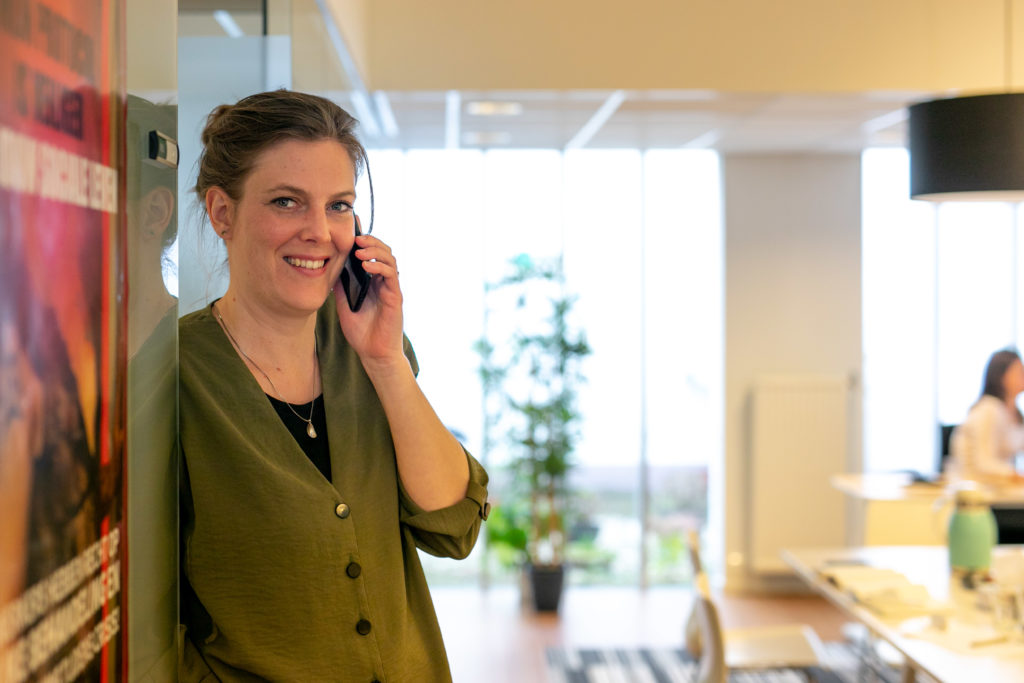 Centre for Sexual Health (GGD Haaglanden)
On Wednesday from 18.00 to 20.00 and on Friday from 13.30 to 16.00.
You can get yourself tested for STD's, get a Hepatitis B vaccination and advice about anti-conception. It's free and confidential.
You can walk in without an appointment.
Bookkeeper
Every other week on Thursday from 13.00 to 15.00. You can get free advice about your taxes and you can get your tax returns made by the bookkeeper for a reasonable price.
This consultation is by appointment. Please call 070 345 70 10 to make an appointment.
Legal advice
On Wednesday from 13.00 to 15.00. A lawyer will answer all your legal questions about immigration law, labour law, tenancy law and criminal law.
You can come to Spot46 without an appointment and then we could call the lawyer.