Working as a sexworker
Career in the sex industry
Sexwork is a legal profession in The Netherlands, with the same rights and duties as any other profession. Are you considering working as a sexworker in The Netherlands? This is your checklist:
Are you legally staying in The Netherlands?
Do you have a registered address in The Netherlands?
Do you meet the age criterium?
Do you have a Personal Identification Number (BSN)?
Do you have a bank account?
Are you registered at the Chamber of Commerce (KvK) as self-employed (zzp'er)?
Are you registered at the Tax Authority?
If you can answer all of these questions with yes? And is it your own choice to work as a sexworker? In that case, you can start working the next day.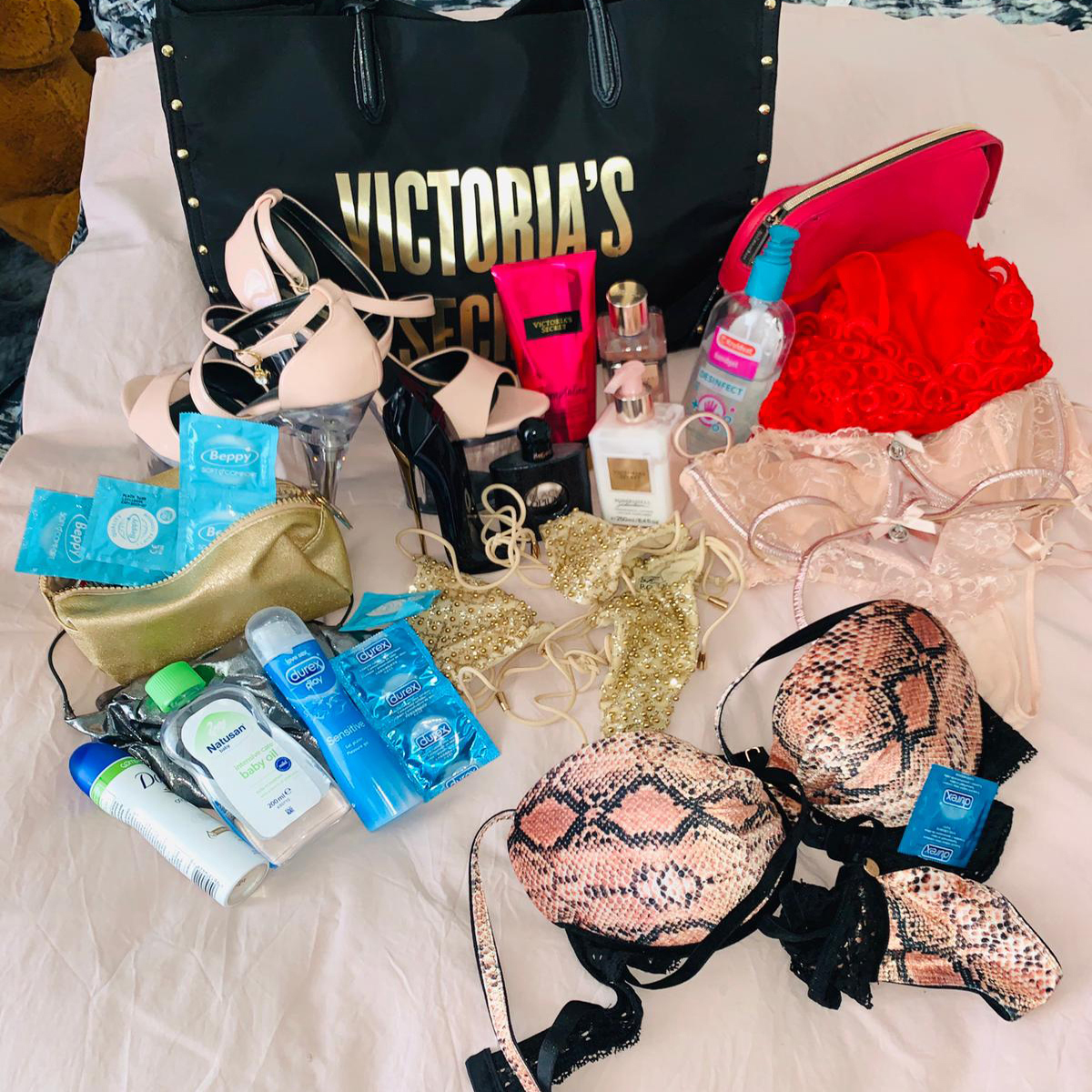 WE ARE HERE FOR MEN, WOMEN AND TRANSGENDER PERSONS
Workplaces
In The Hague you can work at different places: in the red light district, in clubs or private houses, or with an escort agency. In other municipalities the possibilities might be different. Are you interested to know more? Contact Spot46.
Other workplaces
Beside the mentioned legal workplaces there are also other workplaces – some of them legal, some of them not – where sexworkers can also work.
Beside the above mentioned workplaces there are of course a number of other places and forms of sexwork, such as tantra, BDSM, paydates, sugardating, sexcare or the porno industry.
Rights and duties
What are your right and duties?
In The Hague you are allowed to work as a sexworker if you are older than 21. You can either work as self-employed (zzp'er), or as a salaried employee or using the so-called 'opting-in' regulation.
Your rights are:
To choose with whom, when and how you have sex.
Information about you may not be shared with others (persons, institutions, organisations or governments) without your permission.
To have a safe working environment.
To decide when and where you get tested for STD's.
To decide if you use drugs or drink alcohol while working.
Your duties are:
To pay taxes.
Have a health insurance.
Check this website for more information about your rights and duties: https://prostitutiegoedgeregeld.nl/en/rechten-en-plichten/